Our house originally used to be two old barns turned into one house. Most of the old elements were kept or reused during the restoration, this resulted in a classic convenient house equipped with modern day comfort.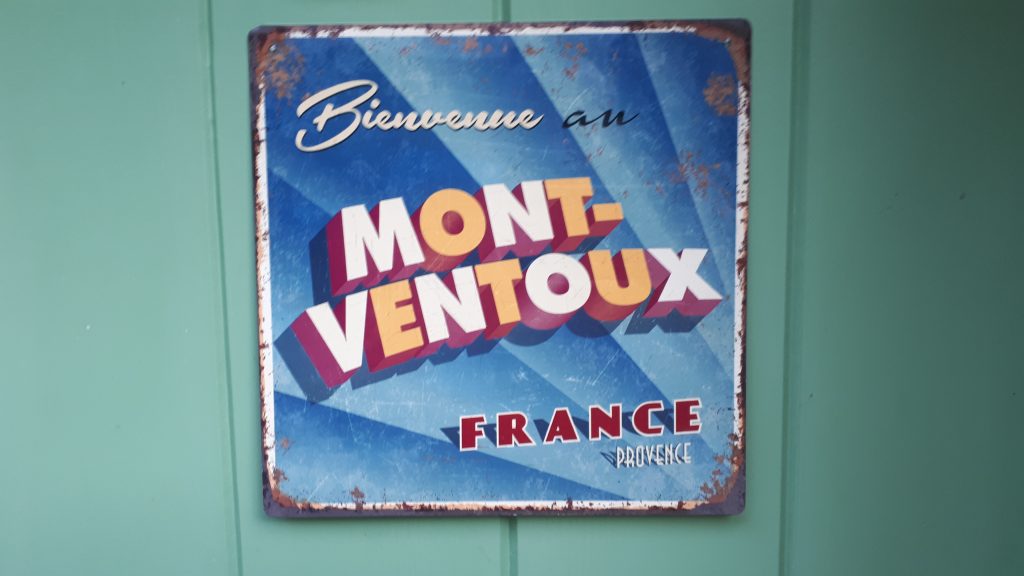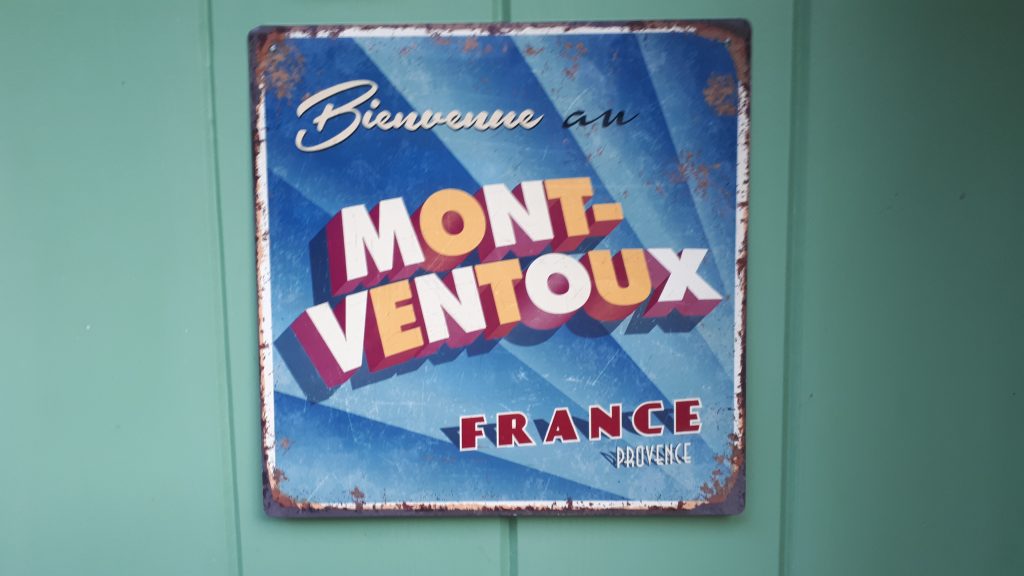 You can cook and dine in our modern open kitchen. This is equipped with an oven, microwave, 4 burner stove, a spacious built-in refrigerator with freezer and dishwasher. Here you have beautiful light coming in from the large sliding window that opens onto the terrace.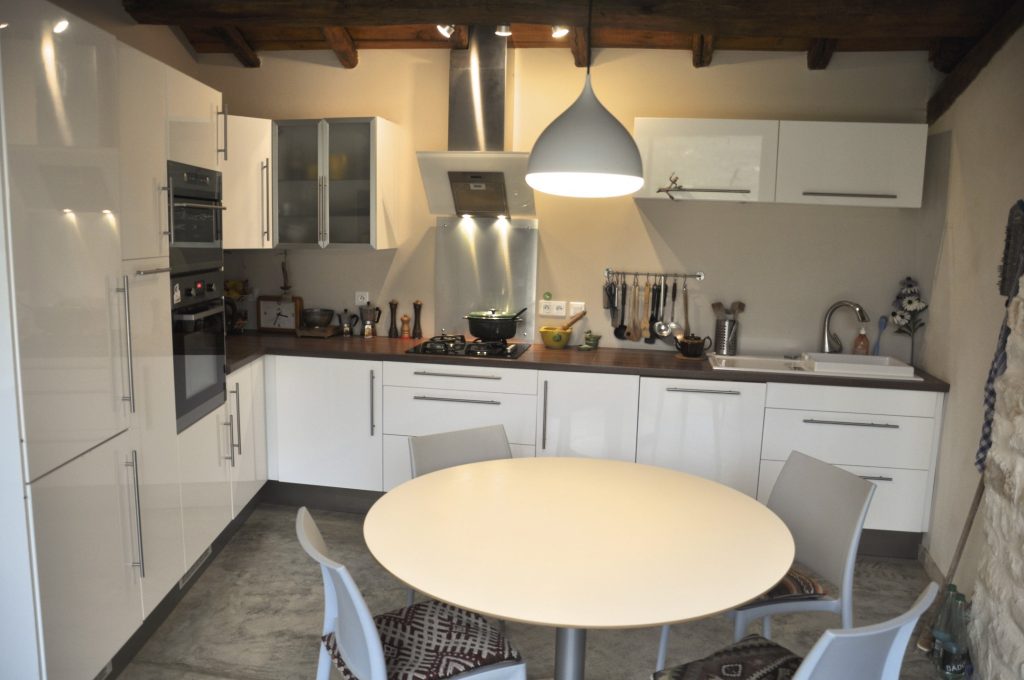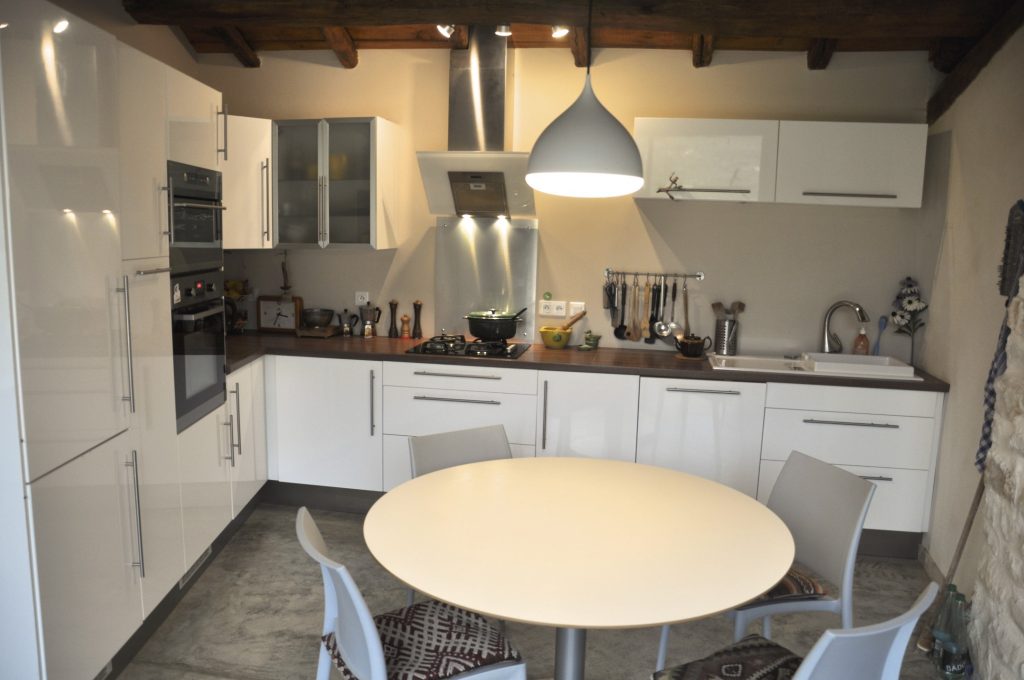 Comfortably sit and watch TV (+DVD) from the large sofa or separate lounge chair in the living room. On the bookshelves you can find information about the surroundings; hikingmaps, cycling-, mountainbike- and climbing guidebooks. From here you can enjoy the views outside and possibly even spot some wild animals. Deer, wild pigs, chamois, foxes and even (if you are very lucky) the occasional wolf can be seen in front of the forest. On the mezzanine is a working desk that comes together with a Bluetooth soundsystem, also our beautiful pellet-heater is here.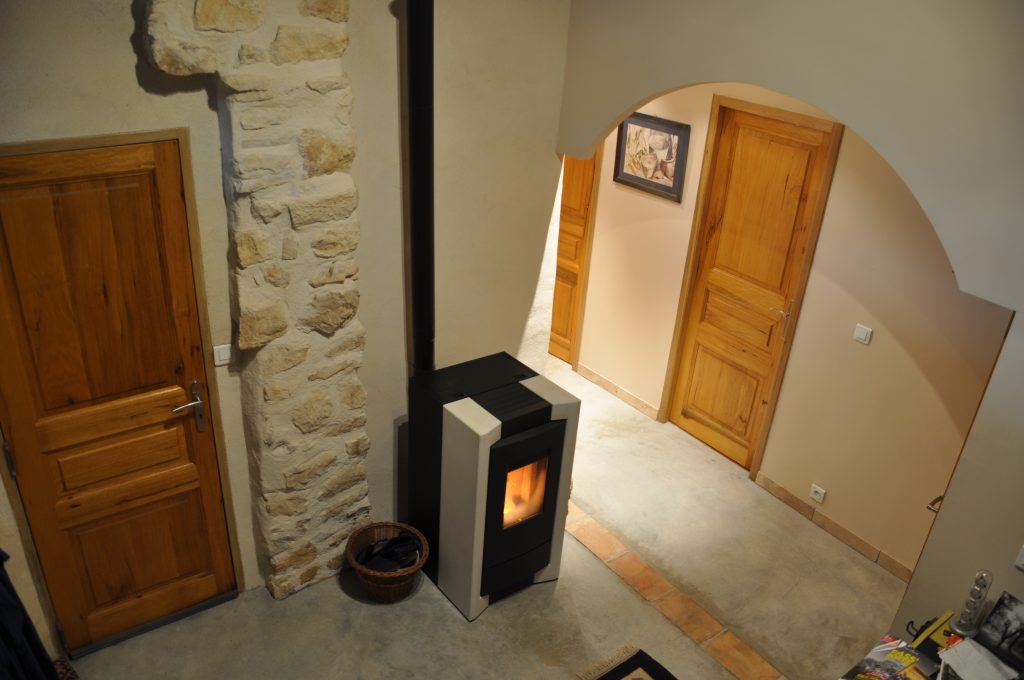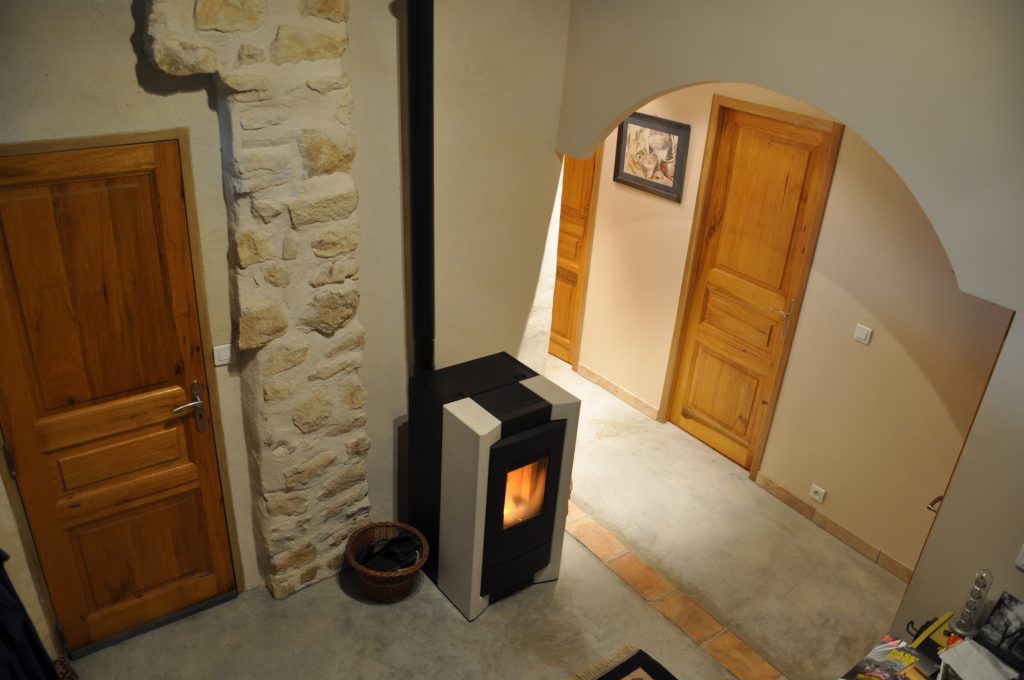 Our bathroom is very spacious and has a walk-in shower. The separate toilet on this floor is located next to the two bedrooms. One bedroom has a large double bed and the other a bunk- and sofa bed. Both rooms are equipped with a classic cabinet.
Our third bedroom is found on the ground floor, this is the master bedroom: large and comfortable. This bedroom has its own sink with warm water and a rocky sidewall. Our house is build against a hill which is incorporated in the architecture of this room.