Do you cross-country, or are you more of an enduro- or downhillbiker, they can all be practiced around here! Marked routes and routesigns were updated in the summer of 2018. You can start the mtb-track N°12 right from our terrace. The ideal singletrack to get acquainted with the specific terrain.
Several endurospecials start at the bikepark just below the top of the Ventoux. I would like to advice 'the traversée de Vaucluse' for marathon cyclist: mountainbiking over a distance of 400 km with 10.000m in altitude difference in the heart of the Provence. A very diverse tour that takes you over and around the Mont Ventoux, next to the Dentelles de Montmirail and through the Mont Vaucluse and Luberon. Our Grange Ventoux is right in the middle of this exciting biketour!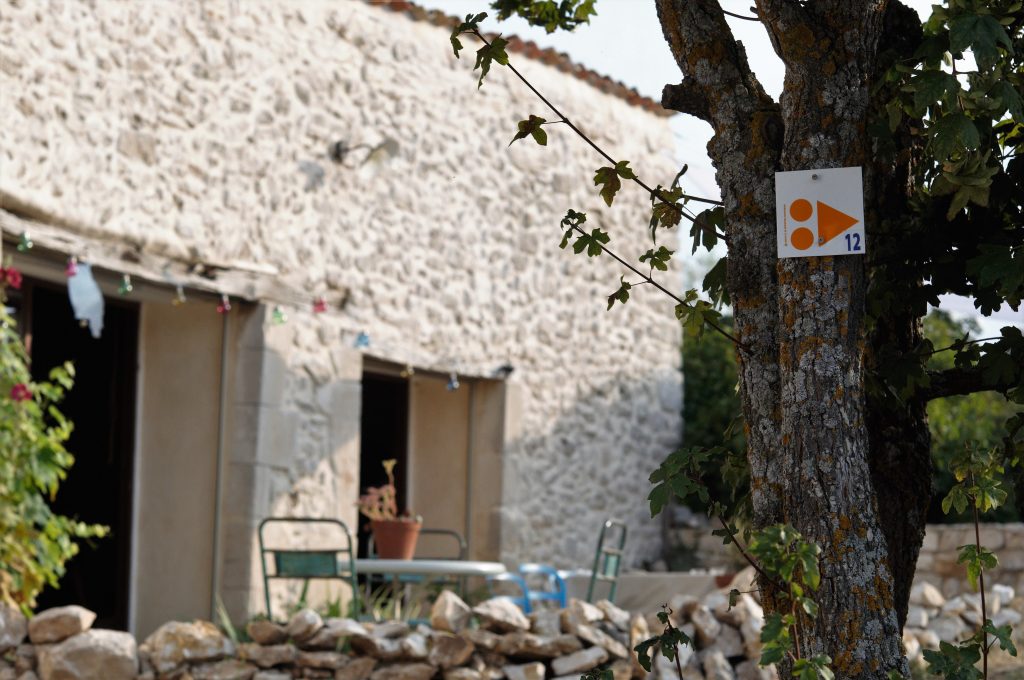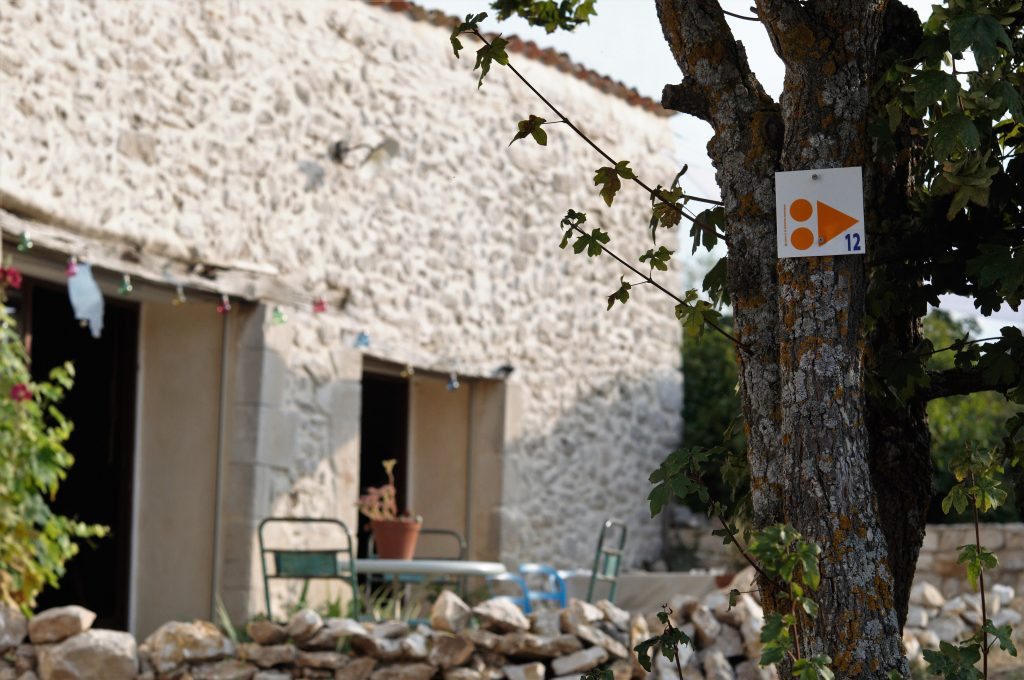 Grange Ventoux can arrange quided rides with Ventoux Bike Trips and if needed we can offer supplies to a transvaucluse or arrange transport to the most beautiful single tracks in the area.