What is more beautiful than observe the landscape from a birds perspective? Within a range of 30 km there are at least 11 sites to try parapenting.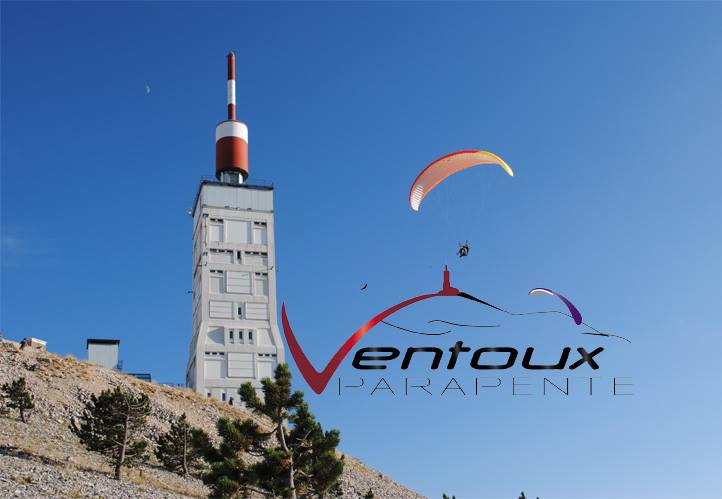 Saint Jean de Sault's site
is the nearest site (7km). You will start east/north-east and this is one of those typical windy places. There is a training center where you can follow a stage with a local guide: Ventoux Parapente. They also organise the local parapenting competition on the Ventoux.

Site on the Ventoux 
Here are 2 starting points, to the North and to the South. Beware, this is for the more advanced parapenteers.