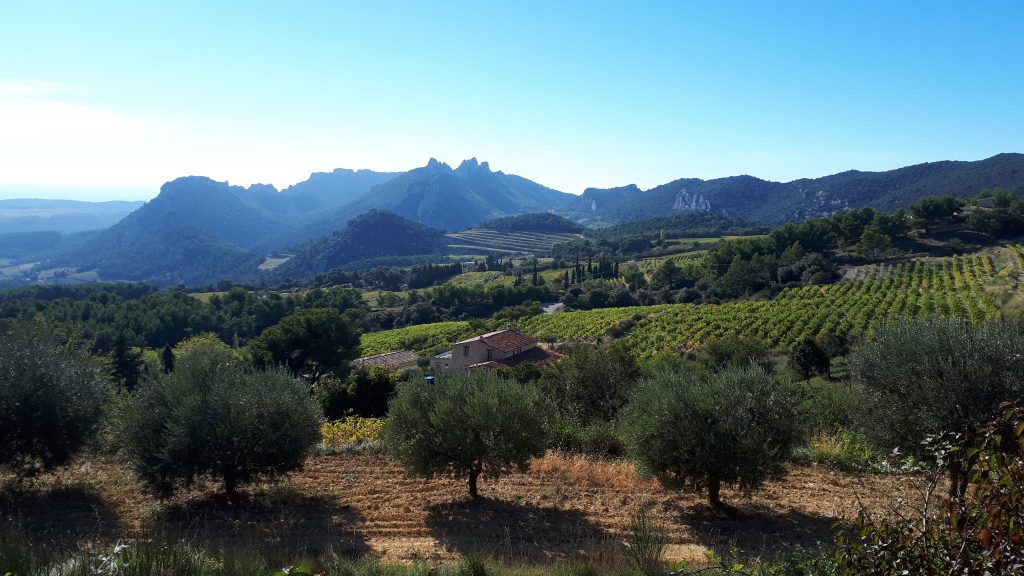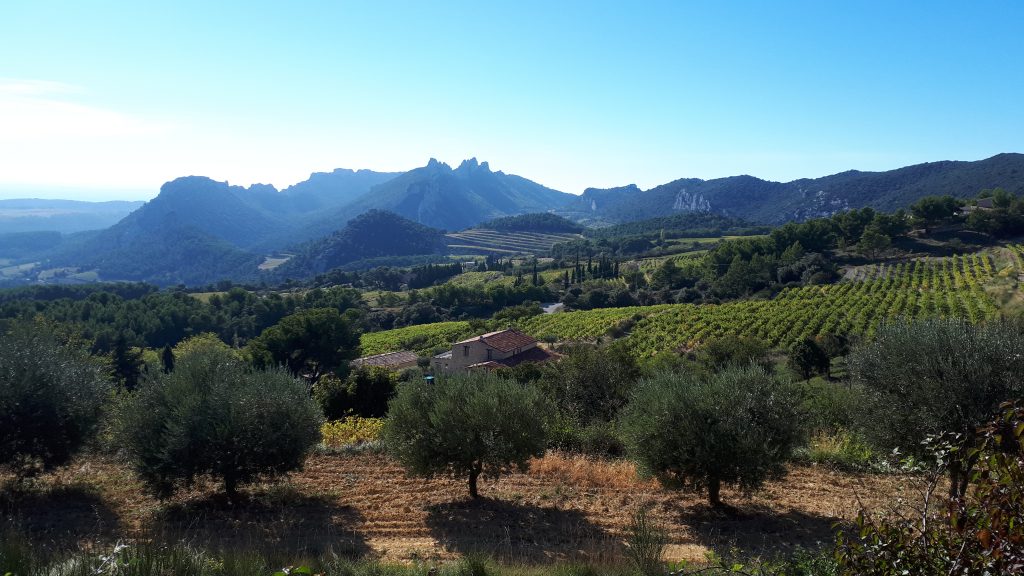 Due to the more specific soil and favorable climate, a lot of artisan (organic) quality products are grown in the Vaucluse. Lamb from Sault, cherries around Bedoin, strawberries from Carpentras, candied fruit from Apt and the famous melons from Cavaillon. Every season offers something tasty.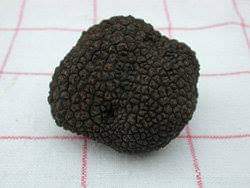 At the foot of the Ventoux you will find the black diamond, the nickname of the truffle. You will see beehives all around. Due to the diversity in agriculture and nature you will find a great variety of honey. In Sault you will also find a shop with nougat that started in 1887.

There is a beneficial influence of the Mont Ventoux on the vineyards. Despite its southern location, the cool air ensures the slow ripening of the grapes. No matter how ripe they get in the southern French sun, and however high the alcohol content, this ensures a finesse and elegance in the taste. The Ventoux is mainly an appellation of red wines (Syrah, Grenache and Carignan) but you will also find delicious rosé wines.

You will also find the better vineyards of the Côtes du Rhône nearby. The Cru's are therefore known worldwide. Châteauneuf-du-Pape, Gigondas, Vacqueyras, Beaumes-de-Venise to name a few.