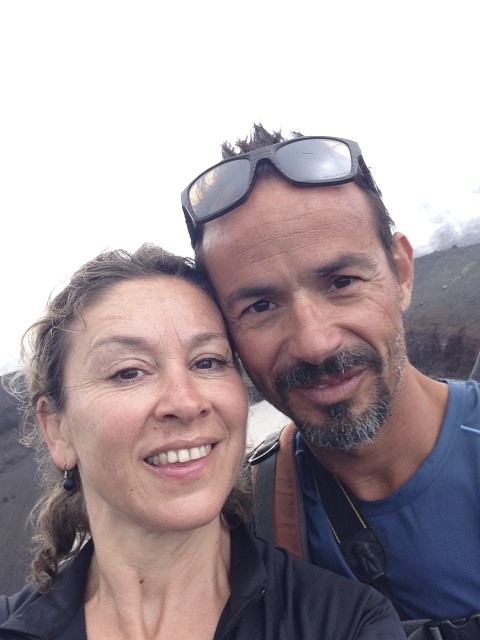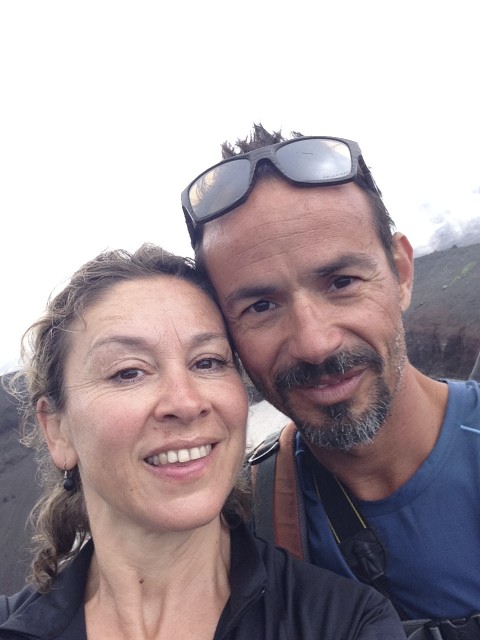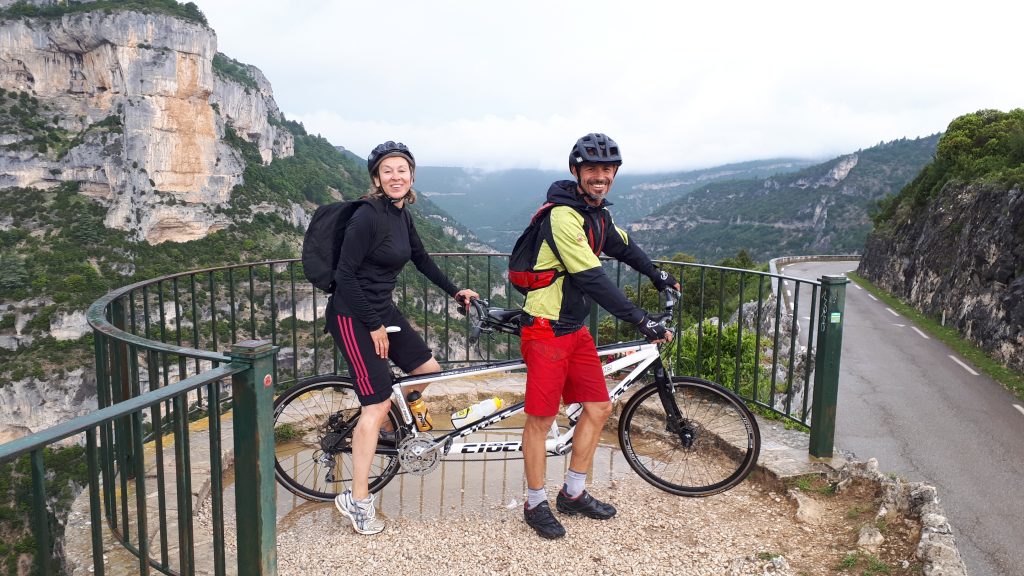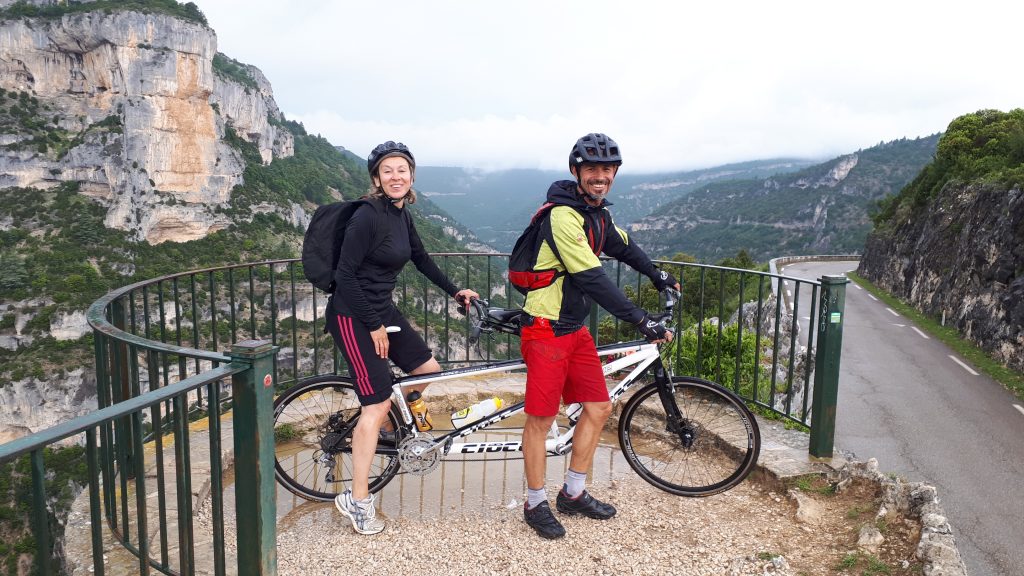 Pia is very artistic and creates wonderful etchings and ceramics.
Tom is a fanatic athlete. He is a passionate mountainbiker, skier and climber. Hiking and photography, 'being outdoors' will give him peace of mind.
It was written in the stars that we would fall in love with this little paradise called Grange Ventoux. We would love to share our passions and experiences with you, and treat you with a most wonderful holiday.